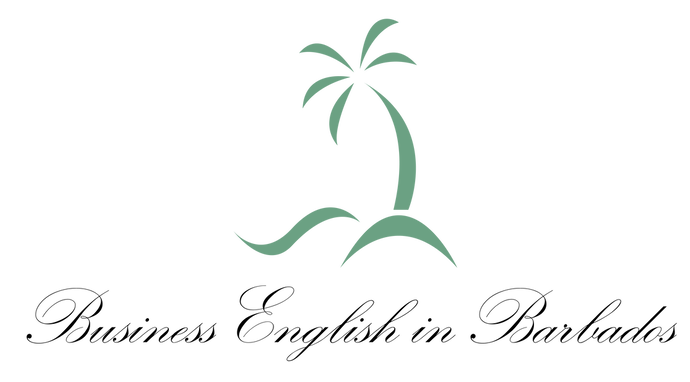 A Unique Blend of Premium Corporate Training & Caribbean Revitalization
Our mission is to provide international corporate executives, from non English speaking countries, with specially tailored courses to raise the level of their Business English language skills and to increase their confidence in multinational meetings, negotiations and presentations.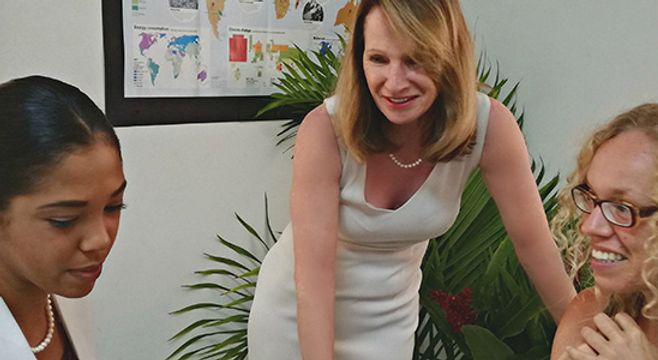 This course is for business executives whose companies require them to speak English confidently and fluently in business meetings (including teleconferencing), presentations and negotiations.
The objective is to deliver a top quality learning experience that will enable the participants to add value to their business relationships and position their competitive advantage.
The standard is high with a maximum of 12 participants per group. This course is also offered online LIVE to individuals and small groups.
A word from our participants
Tessa Blair
Guadeloupe
I went to Barbados for 3 weeks. I wanted to improve my oral English. I had classes with a very good teacher, Sylvia J, at Business English in Barbados. Our classes were amazing and it felt as if what we learned in our classes in 3 weeks was the equivalent
...Read more
Jan Otta
Czech Republic
I was very satisfied with the organization, preparation and management on the part of the Centre. All course modules had logical structure and clear program. I found [their] system to be very effective and more valuable in comparison to course which I had in Europe. Finally, learning English at Business
...Read more
Tereza Voriskova
Czech Republic
Business English in Barbados is probably the best school I've ever been to. Apart from the fact that Barbados is absolutely beautiful, there is a relaxed atmosphere and the teaching methods are amazing. No stress, marks, exaggerated tests and exams. It is just great!
Bodil Neuenschwander
Switzerland
Business English in Barbados is the perfect place to take Business English courses of good quality. Well organized and well structured centre. Friendly and welcoming school and possibility to work in small groups. Not too far away from Europe or South America (so it's possible to stay for two weeks
...Read more
Jiri Kolar
Czech Republic
In November 2019, I had a great experience attending the English course at Codrington Language Centre, Barbados. I attended a two-week English Business course and it proved really beneficial for developing my language skills. My teacher, Sylvia, is a true professional and she gave me top quality guidance during the
...Read more
Jörn Hess
Hamburg, Germany
I had a great experience at 'Business English in Barbados'. The main advantage of this package is the very high quality and level of the training in combination with this wonderful island and happy locals. After the course I had way less problems to join or even lead business meetings.
...Read more
Doris Mueller
Lucerne, Switzerland
HR Specialist at University of Lucerne
The course at The Codrington Language Centre has exceeded all my expectations. I started with the standard programme at Intermediate level and after a short time, two weeks, I was able to progress to the Business English programme. I loved doing all the work, including the homework, because of Sylvia's
...Read more