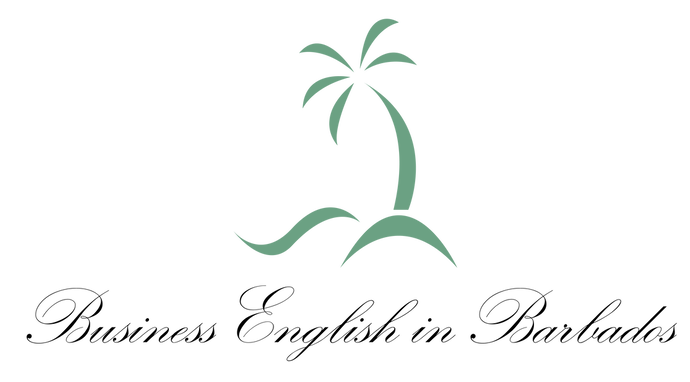 Business English Intensive Executive Course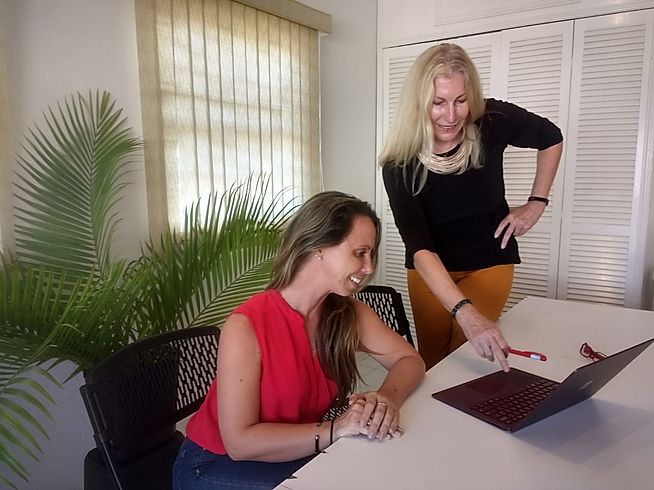 This programme is a fast and effective way to gain confidence in the Business English skills required for presentations, meetings and negotiations.
In small groups with fellow professionals, participants develop speaking and listening proficiency by engaging in lively discussions and delivering compelling presentations.
Business English in Barbados offers this executive Business English intensive course, which is tailored for the success of the company's employees. The course takes place in a first-rate location and provides individual teaching and exclusive networking opportunities, so that participants can progress quickly.
There's a very friendly and welcoming atmosphere.
Cambridge Business English Certificate (BEC) Test Practice
We include practice for the Cambridge Business English Certificate test (BEC) at the end of our Business English Intensive Executive course.
The BEC constitutes a qualification, indicating to companies the improved level of business English skills of their participants and giving valuable proof of their ability to communicate in Business English.
The test practice is done at the end of our Business English Intensive Executive course in Barbados and the test itself can be taken at the nearest Cambridge English centre in the UK or Europe. (www.cambridgeenglish.org)